To go or not to go? — That's the question a business owner or executive asks themselves every time they hear about a significant event or conference coming their way.
So here we are with three big reasons to join us as we take you on a journey to discover, learn, and grow in the heart of the most competitive City on the Planet.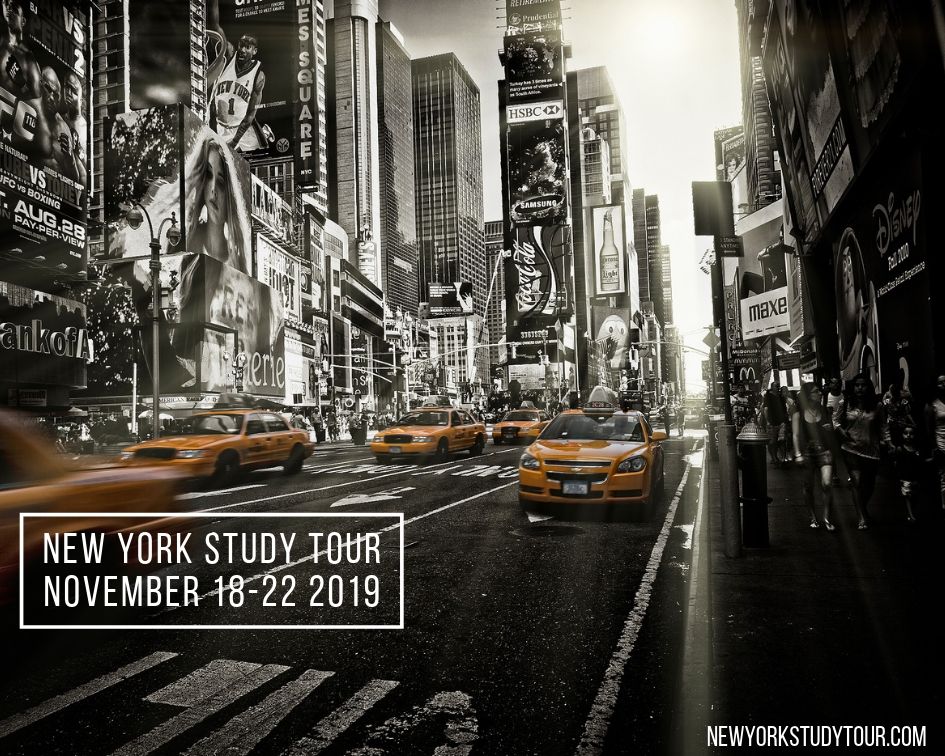 1. Get into the 'New York' state of mind
The Big Apple boasts of a thriving business community and is regarded as the world's most innovative incubator for businesses.
As home to a large population of exceptional tech and creative talent, this is where the big industry trends get formed. This tour will bring you front and centre to business innovations as you discover and learn about them from the world's most progressive minds over five days (November 18th-22nd 2019)
Being the ideal destination for ambitious and creative leaders CEO's and Business Owners searching for transformative professional growth and development, New York is where you've got to be to stay ahead of the curve!
2. Get a once in a lifetime experience
It may be hard to carve out the time to attend a personal development course because your plate is always full and you're constantly chasing that never-ending to-do list. But there's nothing more hindering to your personal or business growth than letting go of brilliant opportunities like this one.
The New York Study Tour with Digital Women's Network offers a uniquely personalised experience to align your business and career ambitions through our exclusive pre- and post-conference Business Masterclasses with Tony McGinn from The McGinn Partnership. Plus, you will network with like-minded industry professionals. You will also get first-hand knowledge of what it takes to adapt, innovate, and thrive in today's ever-changing business landscape.
3. Gain a brand new perspective
In this Digital Era in many cases, much of what we do and our interactions with people become restricted to the screen in front of us. This tour encourages you to step out of your "day-to-day grind" and embrace change as a catalyst for business growth and innovation.
Immerse yourself in innovation hear from the worlds leading minds with us at the World Business Forum conference featuring the most incredible line up over two days these ten leaders will blow your mind.
SIMON SINEK, JIM COLLINS, HAL GREGERSEN, KORY KOGON, IAN WILLIAMSON plus, GARY HAMEL, ZOE CHANCE, MARCUS BUCKINGHAM, JANET YELLEN & RANDI ZUCKERBERG
The prep work, pre-masterclass, networking, and hearing from these leaders will spark your creativity, take home a renewed approach that will bring a new-found perspective and energy to your work from one of the most dynamic cities in the world.
There you have it — three solid reasons to be part of the New York Study Tour this November. Grab this opportunity to be the change you've always wanted to see!Find out more at https://newyorkstudytour.com/ to join us for this personalised and very Exclusive Business Tour.