Broadway always conjure up the spectacular! Here on the New York Study Tour, we believe in blending learning with some fun.
The New York Study tour is going to be conducted by the Digital Women's Network in collaboration with WOBI and The McGinn Partnership. This tour invites the most brilliant and hardworking minds with noted guest speakers such as Simon Sinek and Randi Zuckerberg and conducts alignment and business leadership workshops over 5 days in New York City this November.
All work and no play makes life extremely dull and since this year's venue for Business Innovation and leadership is The Big Apple, it makes perfect sense that our participants have some fun while they are there. And one of New York's most famous and renowned attractions is Broadway.
This 13 mile stretch of road is the reason New York attracts millions of tourists both local and foreign. For the uninitiated, Broadway runs from Lower and Midtown Manhattan all the way to the Upper West Side. It's not just the length of the road that's fascinating, but the attractions it holds. For example, the famous Times Square with its Flatiron Building, which is the location for the famous Ball Drop signalling on New Year's eve. Other attractions include ongoing street performances and dinner at the famed Olive Garden.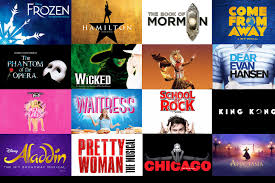 But what makes Broadway even more interesting, is the Theatre District. This district, as the name implies, is what made Broadway synonymous with theatre and film. For the intellectually woke, this place serves as the piece de resistance of their New York visit as there is always a show going on over there.
We believe if you're coming to New York and not going to Broadway, then your trip is not complete. So while we study the business side that is on offer in New York, we will also be enjoying the fun side of life in The Big Apple attending a Broadway show. All these award winning shows are playing through November here are a few on and off broadway to choose from;

The Lion King –Experience the stunning artistry, unforgettable music and the exhilarating choreography of Disney's The Lion King. Now is the time to join the circle of life at Broadway's award–winning Best Musical.
https://checkout.broadway.com/the-lion-king/12322/calendar/2019/11/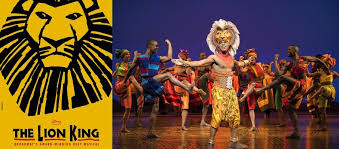 The Temptations Ain't Too Proud – The electrifying new musical featuring the iconic music of The Temptations and following their journey to the top of the charts.
https://checkout.broadway.com/aint-too-proud/12714/calendar/2019/11/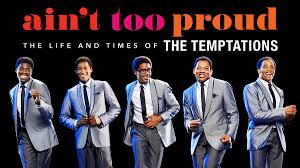 Wicked- The untold musical story of The Wizard of Oz's Wicked Witch of the West and Glinda the Good.
https://checkout.broadway.com/wicked/12321/calendar/2019/11/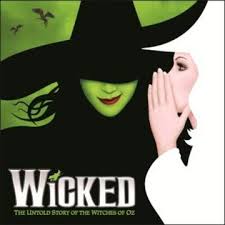 The Book of Mormon The nine-time Tony Award-winning Best Musical.
https://checkout.broadway.com/book-mormon/12308/calendar/2019/11/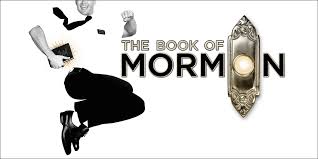 Moulin Rouge
Baz Luhrmann's revolutionary film comes to life on the Broadway stage!
https://checkout.broadway.com/moulin-rouge-musical/12766/calendar/2019/11/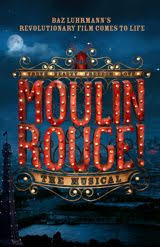 Chicago the Tony-winning revival of Kander and Ebb's musical will razzle-dazzle you.
https://checkout.broadway.com/chicago/12297/calendar/2019/11/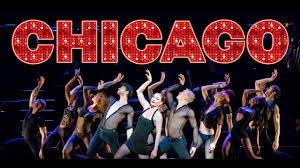 Aladdin The beloved story of Aladdin is brought to thrilling theatrical life.
https://checkout.broadway.com/aladdin-broadway/12323/calendar/2019/11/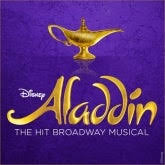 Hamilton Go back to the era of the Founding Fathers with Lin-Manuel Miranda's inventive Tony-winning musical, winner of 11 Broadway.com Audience Choice Awards.
https://checkout.broadway.com/hamilton-broadway/12333/calendar/2019/11/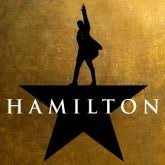 Waitress A musical version of the film of the same name, featuring creatively titled pies and a score by Sara Bareilles.
https://checkout.broadway.com/waitress/12336/calendar/2019/11/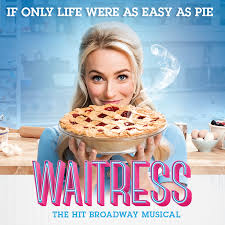 Come From Away When the world stopped, their stories moved us all.
https://checkout.broadway.com/come-away/12524/calendar/2019/11/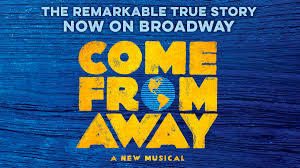 The Phantom of the Opera- The timeless story, the unforgettable score, and the longest-running show in Broadway history.
https://checkout.broadway.com/the-phantom-of-the-opera/12298/calendar/2019/11/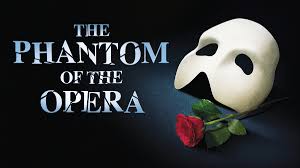 Tootsie A new musical adaptation of the popular 1982 film arrives on Broadway!
https://checkout.broadway.com/tootsie/12711/calendar/2019/11/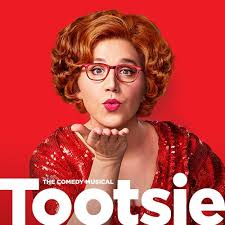 Hadestown A celebrated new musical that follows the mythical quest of Orpheus to overcome Hades and regain the favor of his one true love.
https://checkout.broadway.com/hadestown/12773/calendar/2019/11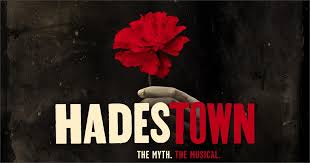 Beetlejuice
The ghost-with-the-most makes his Broadway debut in this hilarious new musical comedy based on Tim Burton's dearly beloved film.
https://checkout.broadway.com/beetlejuice/12751/calendar/2019/11/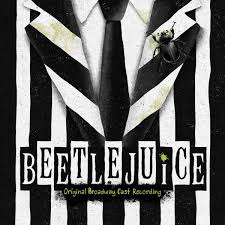 Frozen
Disney's hit film comes to life on Broadway in an all-new production created for the stage.
https://checkout.broadway.com/frozen/12544/calendar/2019/11/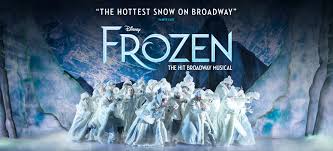 Mean Girls Tina Fey's fetch movie is, like, now on Broadway.
https://checkout.broadway.com/mean-girls/12596/calendar/2019/11/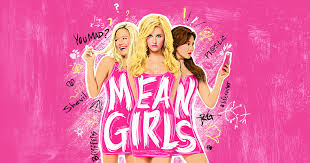 To Kill a Mockingbird Harper Lee's classic novel is adapted for the Broadway stage by Academy Award winner Aaron Sorkin.
https://checkout.broadway.com/to-kill-mockingbird/12600/calendar/2019/11/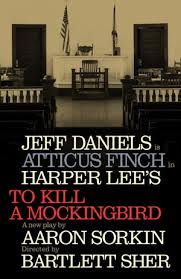 Betrayal Tom Hiddleston, Zawe Ashton and Charlie Cox star in Harold Pinter's classic drama.
https://checkout.broadway.com/betrayal/12841/calendar/2019/11/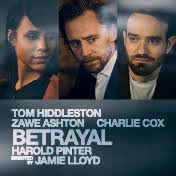 If we get enough interest in one show we can make group bookings, prices to be advised, please contact us [email protected]
I invite you to immerse yourself in new ways of thinking that challenge your current mindset to create competitive advantages. harness a chance to develop an organisational culture that will empower success for years to come. Learn cutting edge and innovative ways to build Business success by getting clear on your own ambitions and business alignment and gain a greater understanding of what is the most important aspects in business right now!
Get your tickets https://www.eventbrite.com.au/e/new-york-study-tour-for-business-innovation-leadership-tickets-64647676942
This is a fully immersive experience in this dynamic city which will help you take your Business and personal development to the next level!
To learn more about the Business Innovation and Leadership New York Study Tour head to
Look forward to seeing you there!
Cheers,
Angela Mellak
Founder Digital Women's Network
Founder- Digital White Space
M:0466619631
Level 3, 162-168 Collins Street, Melbourne VIC 3000
Gain practical skills and global insights to improve your business or career, there is ONLY HAVE 30 SPACES AVAILABLE – TICKETS SELLING FAST! Invest in your development and join us to Network with a select group of business influencers, c-suite peers lead by Australia's Global Business Innovator – Tony McGinn OAM.